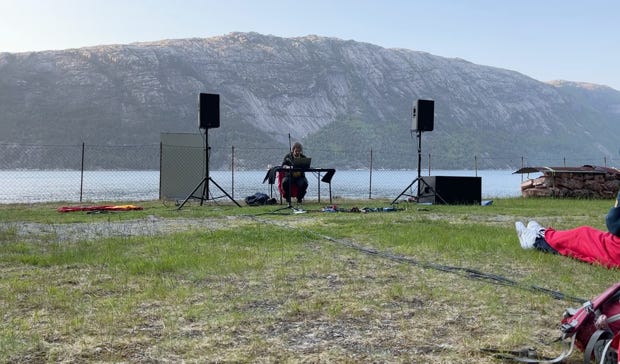 03.06.23: Concert
Concert at (((O))) utpost festival at Flørli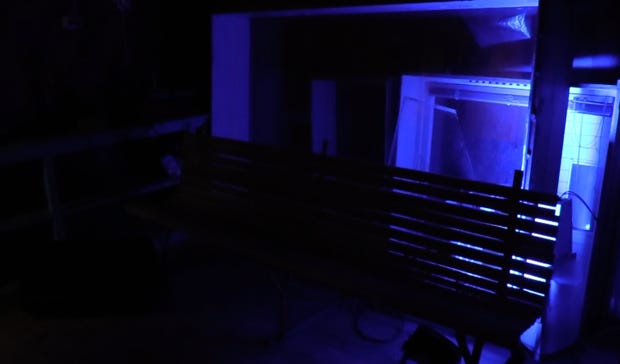 01.06.23: Sound installation: Circularity in action II - pre project
My feedback sound installation met the audience at (((O))) utpost festival at Flørli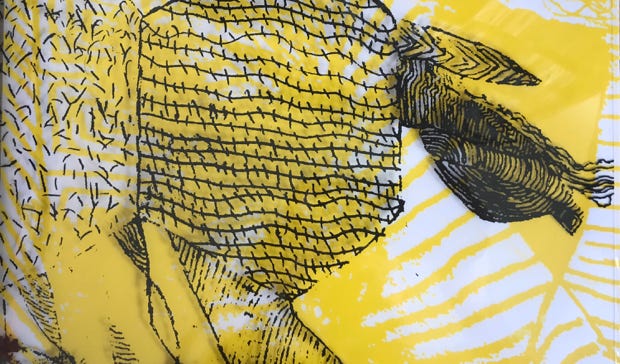 20.06.22: New album: Uten tittel II
My new vinyl EP is finally ready. Send me an email to buy the the album.
You can listen to the album at Bandcamp.
04.06.22: Release concert
Release concert at Flørli, 04.06.22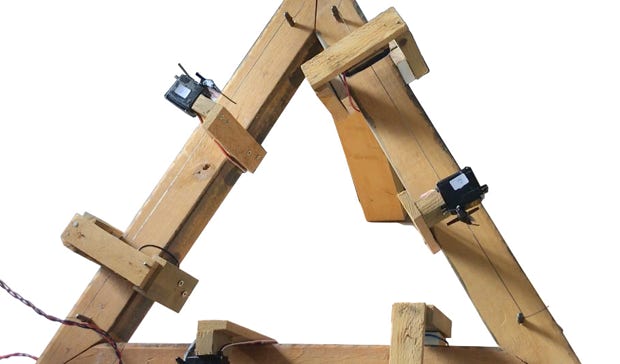 01.08.18: New string instrument
I am showing my new motorized string instrument at the Munkehagen Festival, 04.08.18.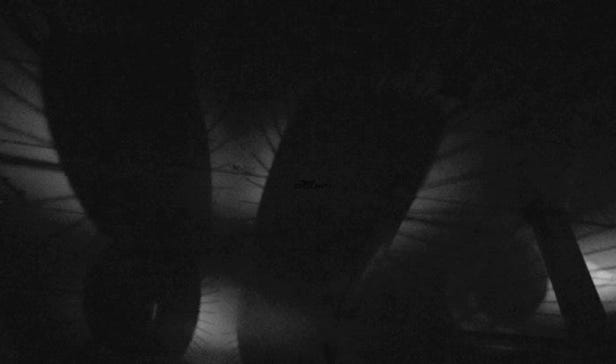 20.07.18: Update
I have spent some time updating my Projects-page. Please visit Circularity in Action or Maskin and watch the videos we made.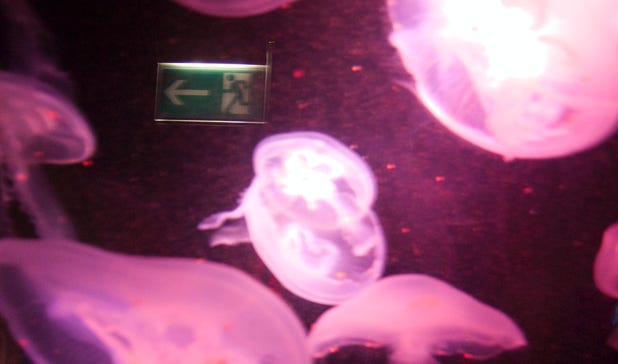 15.16.17: New webpage
After more than 5 years without a proper (and updated) webpage, I finally replaced the old one with this. There is still some work to be done, and I will finish things as soon as possible. In the meantime, enjoy some music, videos and text.